 STANDARDS YOU CAN TRUST
We are meticulous when it comes to your safety. No detail is too small and no question goes unanswered. Every aircraft is inspected and your pilot and crew are trained to ensure your trip meets all the safety standards in the industry.
EXPERT PILOTS AT YOUR SERVICE
Your pilots will know the aircraft inside and out. They fly the same jet all the time, so they are confident and comfortable during every flight. Pilots go through rigorous training and meet all of our high standards before they fly, including achieving WYVERN approval and an FAA-issued commercial pilot license.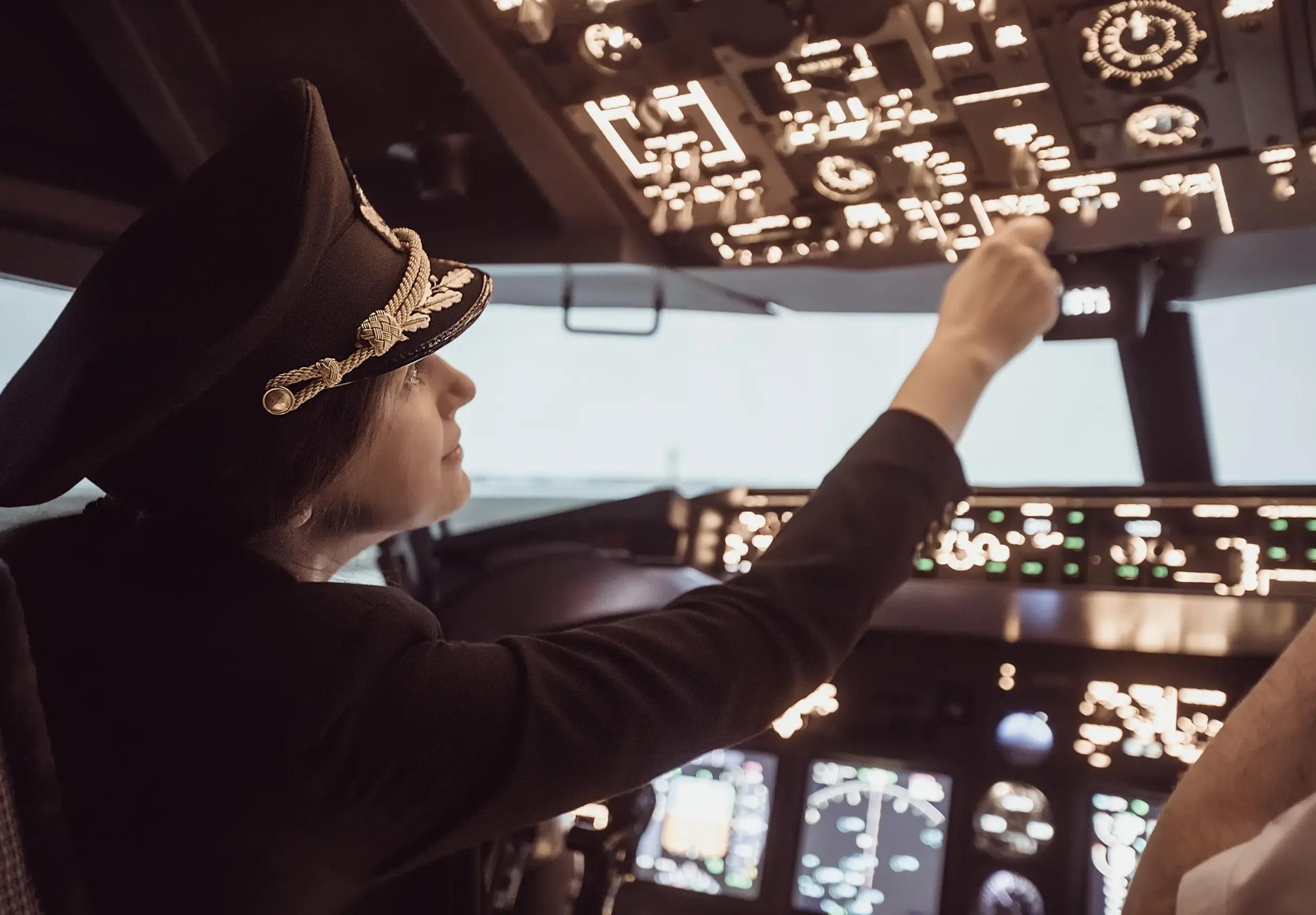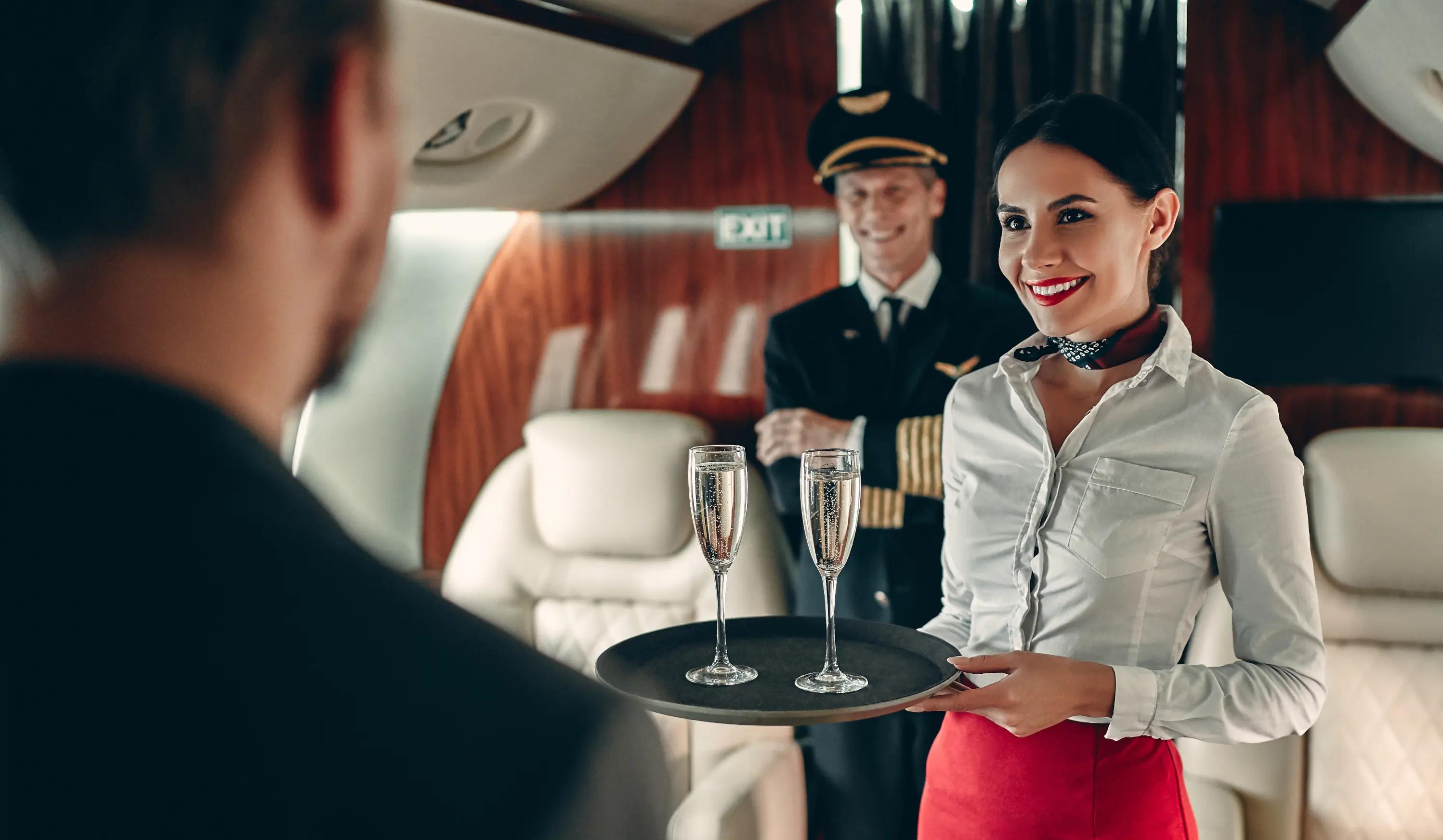 MAINTENANCE VERIFICATIONS
Your bespoke travel plan is painstakingly tailored to your preferences, desired routes, and unique travel requirements, resulting in an unparalleled level of customization. We learn what you want and make sure you get it, every time.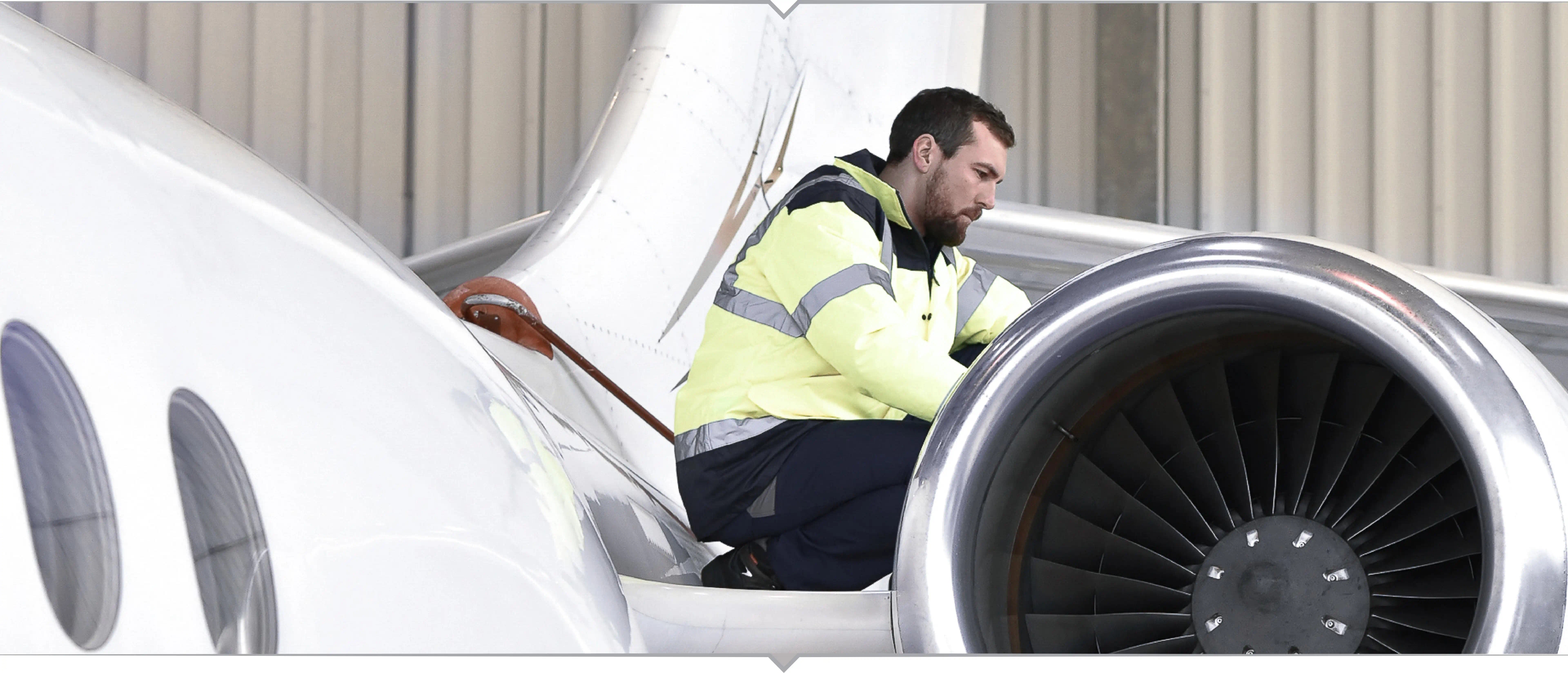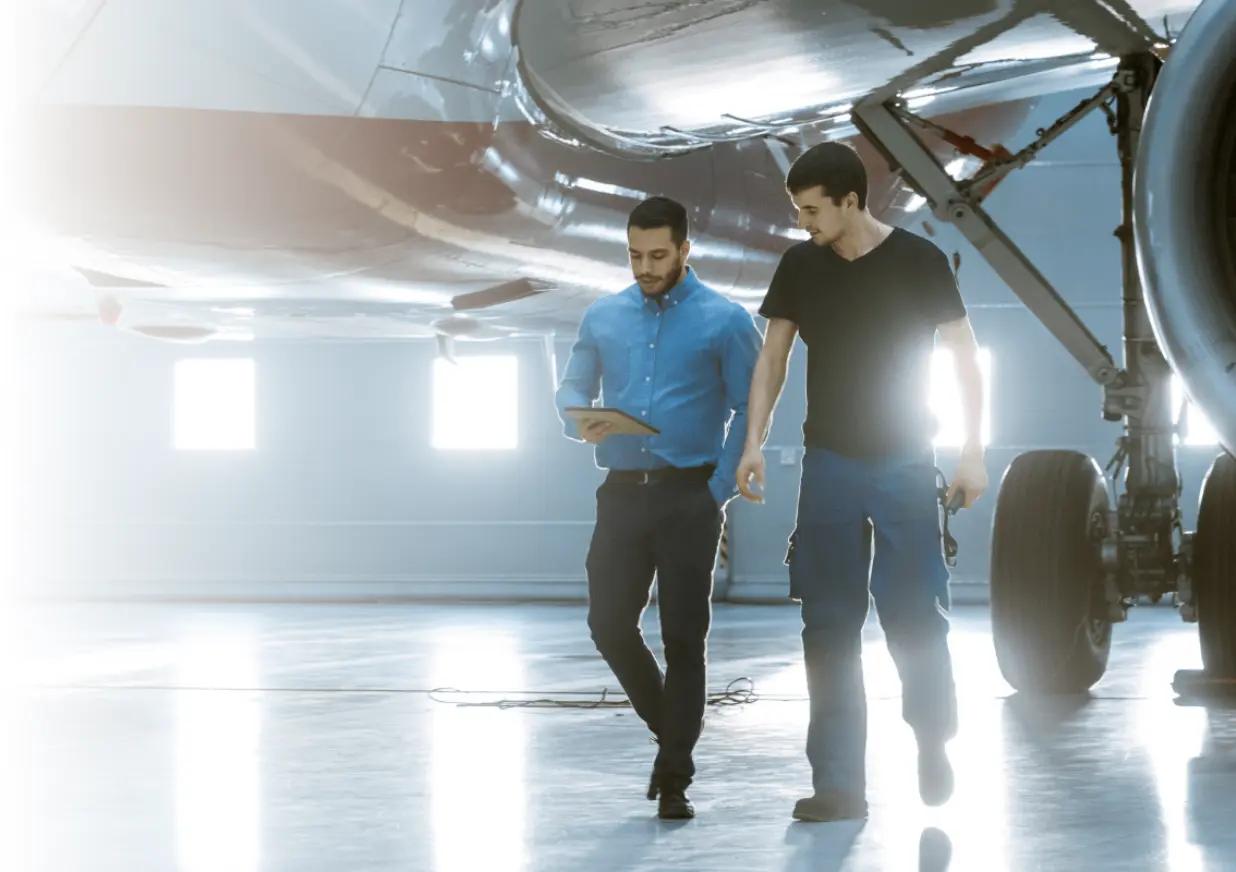 COMMITMENT TO SAFETY
WYVERN SAFETY RECORD
Wyvern is the most meticulous safety standard that ensures flight operators are applying best practices. Wyvern Registered Operators maintain fleet, crew, and insurance information as well as verified regulatory documentation within the Wyvern system.
WYVERN PASS REPORTS
WYVERN PASS (Pilot and Aircraft Safety Survey) Program is a trip-specific, due diligence report that uses a 150+-point inspection to confirm pilot and maintenance personnel training, crew currency, background checks, accident records, and that an operator is safety-certified.
ARG/US TRIP CHEQ AUDIT REPORT
You can log on to the 10x Guaranteed app whenever you need to book a flight. With just a few clicks, you have seamlessly selected one of your routes and are good to go. It's that simple. Just tell us where to take you, and we will! CURIOUS ABOUT JET AGENCY?
Please let us know a little bit about you, and one of our experienced membership directors will be in touch shortly to personalize a membership for you.