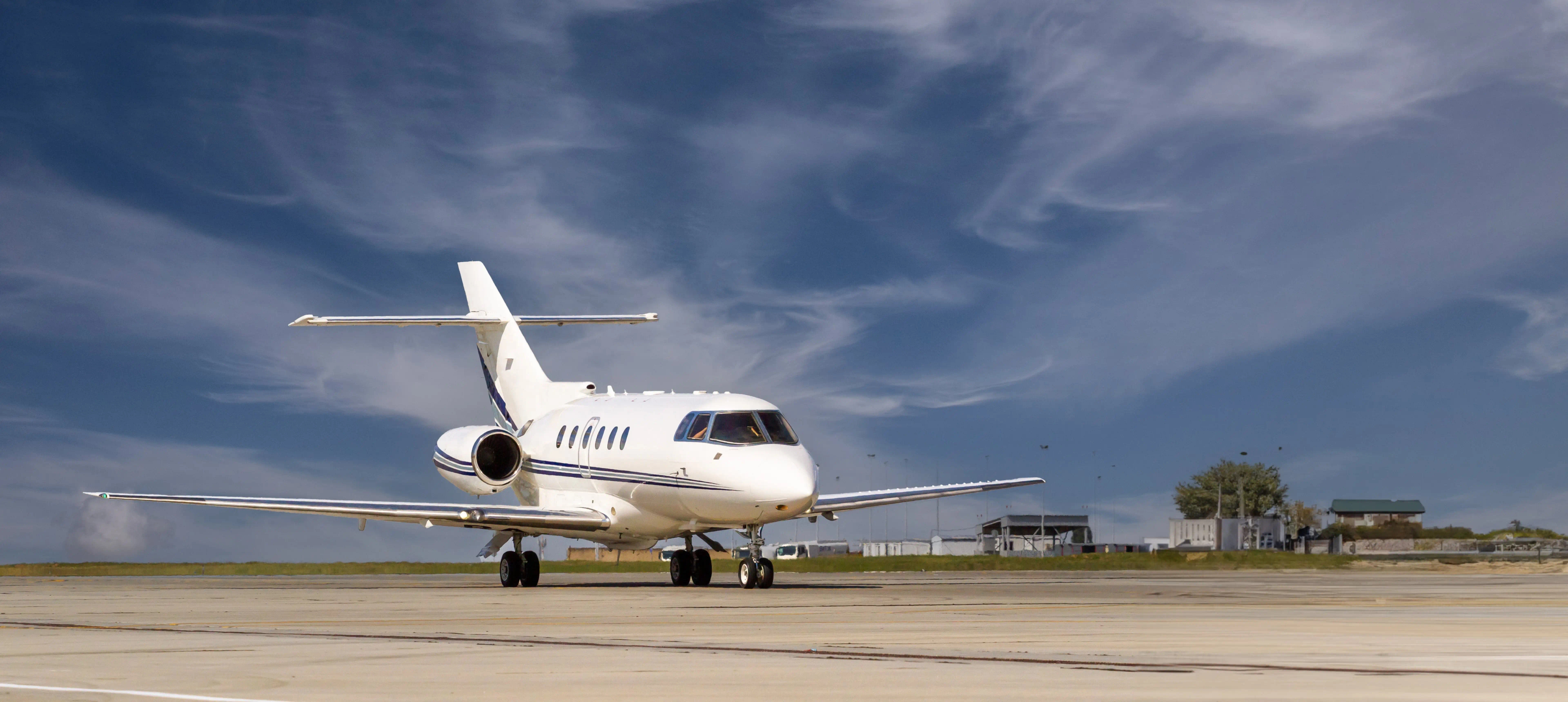 HAWKER 800XP
MEMBERSHIP
SETTING THE NEW STANDARD
DISCOVER THE ULTIMATE COMBINATIONS OF SAVINGS, COMFORT, AND PERFORMANCE WITH OUR HAWKER 800XP MEMBERSHIP—A PRESTIGIOUS AND COST-EFFECTIVE WAY TO ENJOY ONE OF OUR MOST POPULAR PRIVATE JETS.
FLY IT LIKE YOU OWN IT
Reserve your Hawker 800XP and be wheels up in as little as 48 hours. With no blackout dates, membership dues or surprise fees, have the confidence to fly our plane like it is part of your own fleet.
COMFORTING FIXED RATES
Pay a low hourly rate 25 hours at a time and have the confidence that your rate is fixed. This allows you to plan and budget your travel accordingly, just like you would if it was your aircraft without the added stress.
ALL THE BENEFIT
Our Hawker 800XP members enjoy all the same benefits of our Jet Membership program, without annual dues, hidden fees or surprises that arise after your flight. Prebilling ensures you only pay for your time on the aircraft.
PRESTIGE AND VALUE, TOGETHER
The prestige of the Hawker 800XP and value of Jet Agency's membership is the perfect combination of opulence and cost-effectiveness for your next private jet adventure.
CAPACITY
8 TO 13 PASSENGERS
SPEED
514 MILES PER HOUR
RANGE
2,540 NAUTICAL MILES

THE HAWKER 800XP
AN IMPRESSIVE AIRCRAFT
You love the Hawker 800XP and so do we, which is why we have built a membership program around this elite aircraft. It is a wide-body plane that feels bigger than any other midsize aircraft on the market, at an unbeatable fixed rate.
Known for its spacious cabin, standing room, and premier amenities, the Hawker 800XP is one of the most popular private jets on the market. With a strong record of performance and a very capable range and speed, you can trust our Hawker is ready for your next journey.

Membership Benefits
Min. Daily Flight Time
1.5 Hours
»
Non-expiring Term Period
HAWKER 800XP
Hourly Pricing
$7,450
25-hour Pricing
$186,250
Min. Daily Flight Time
1.5 Hours
»
Non-expiring Term Period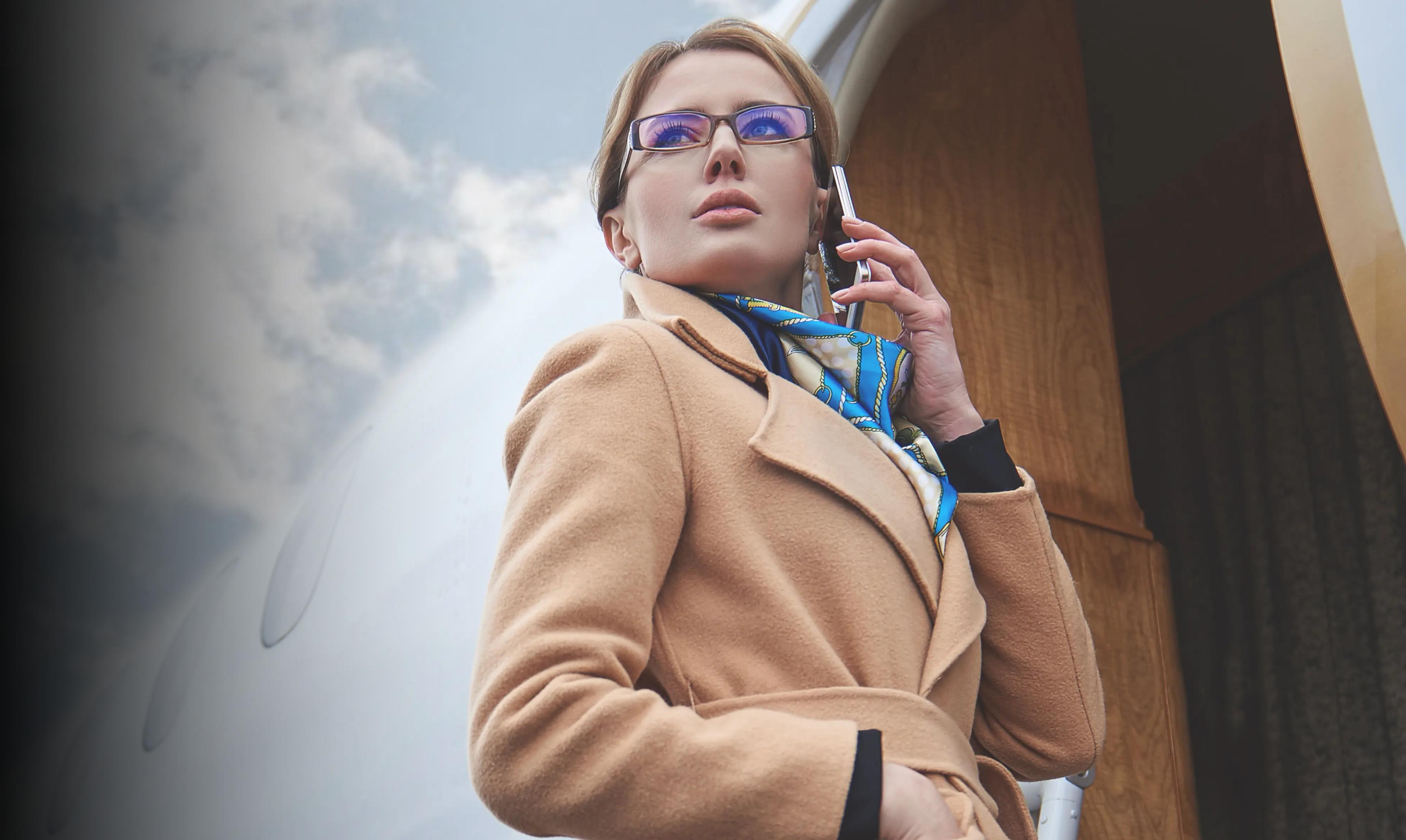 JET AGENCY HAS CRAFTED A PROGRAM THAT REDEFINES WHAT MEMBERSHIP MEANS IN PRIVATE AVIATION. WE HAVE CUT OUT THE FEES, SIMPLIFIED THE BOOKING PROCESS, AND CENTERED ON PROVIDING A TRULY TREMENDOUS VALUE. 15-HOUR MEMBERSHIP
Unsure about committing to a Hawker 800XP membership? That's why we've designed our 15-Hour Membership. We believe that after a handful of flights, you'll witness the distinct Jet Agency advantage.

CLIENT TESTIMONIALS
GLOWING REVIEWS FROM OUR VALUED MEMBERS
"When I booked my very first trip with Jet Agency, I was looking at the wrong month and ended up booking the wrong days of the week. I didn't realize this mistake until the day before we were supposed to leave. I immediately contacted Jet Agency and they propped everything to find me an alternate plane at a reasonable price for the correct days. Jet Agency is a great travel partner that truly cares about their customers." CURIOUS ABOUT JET AGENCY?
Please let us know a little bit about you, and one of our experienced membership directors will be in touch shortly to help personalize a membership for you.