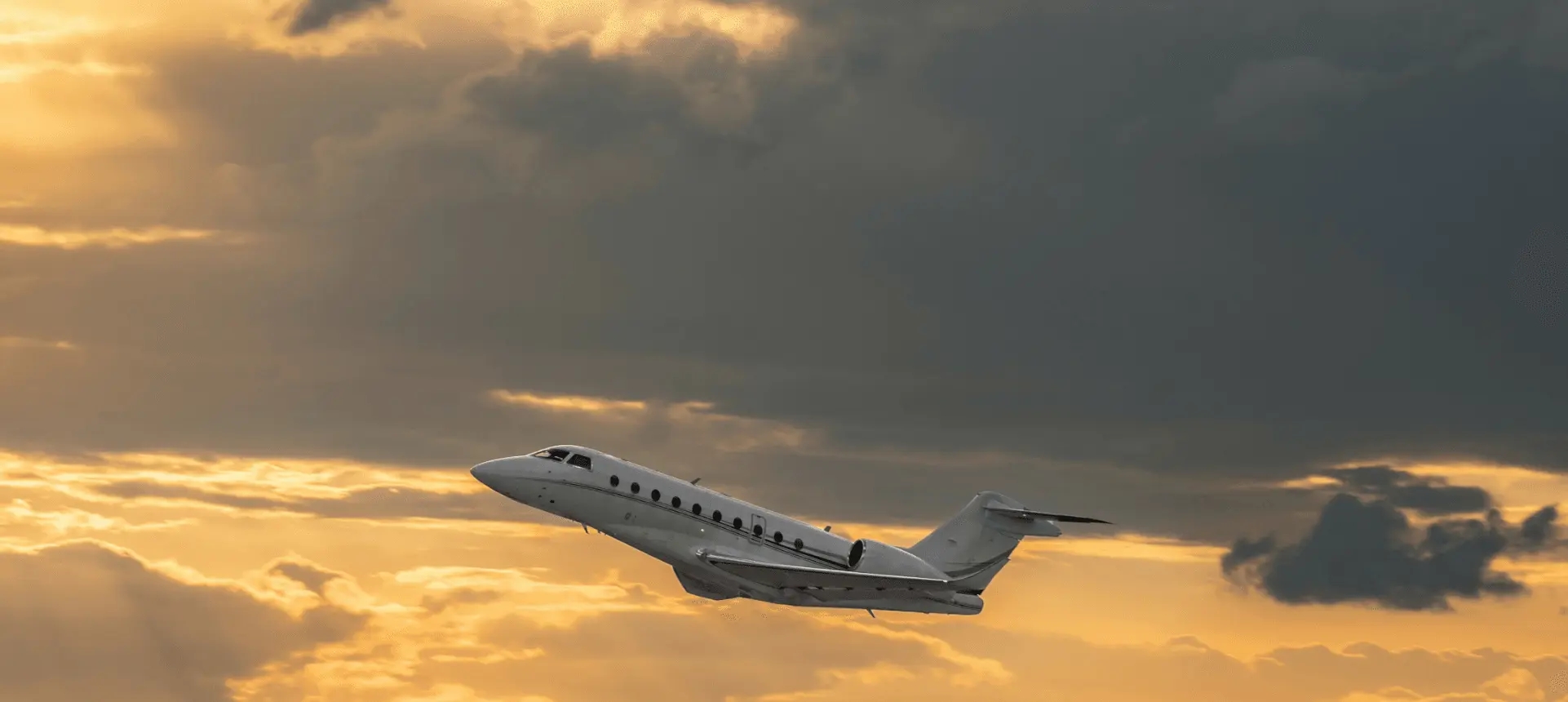 15-HOUR TRIAL
MEMBERSHIP
THE PERFECT INTRODUCTION TO JET AGENCY'S MEMBERSHIP
UNSURE ABOUT COMMITTING TO A MORE EXTENDED MEMBERSHIP? TRY OUR 15-HOUR TRIAL MEMBERSHIP. WE BELIEVE THAT AFTER A HANDFUL OF FLIGHTS, YOU'LL WITNESS THE DISTINCT JET AGENCY MEMBERSHIP ADVANTAGE.
ONE RATE. ZERO SUPRISES.
Simply pay by the hour at a fixed-rate for your flight. You will know your costs before you fly, ensuring no surprises on the backend.
ABSOLUTE FLEXIBILITY
Our fixed rate is available every day of the year – no blackout dates or increased costs for peak periods.
EXTENSIVE ACCESS
With access to more than 5,700 aircraft of all categories, Jet Agency has better availability, can recover flights faster and offer a higher pedigree of aircraft.
A PERSONALIZED TOUCH
You will not be just another number in our system. We have built our program with you in mind and will tailor Jet Membership to meet your needs.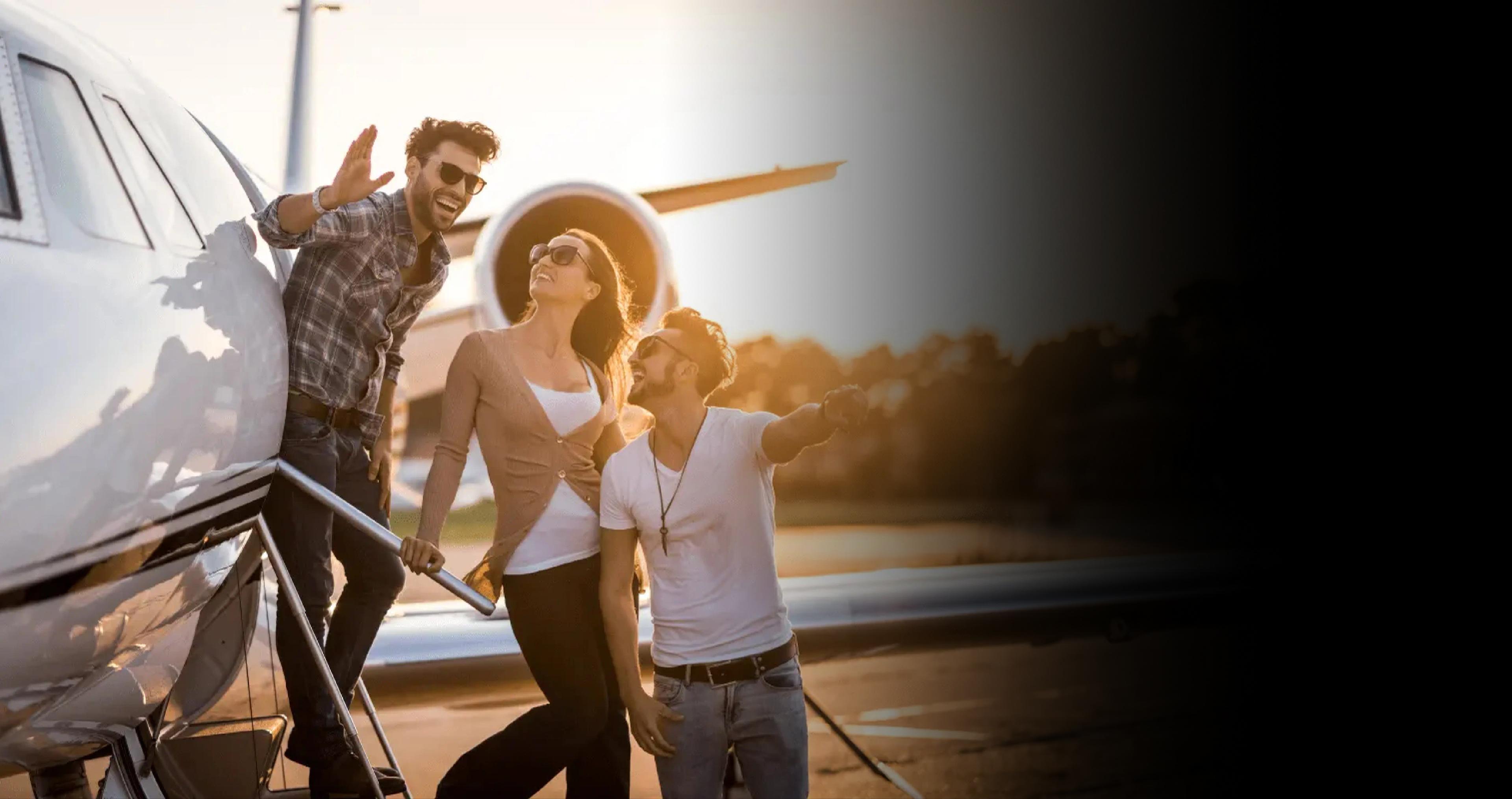 OUR 15-HOUR TRIAL MEMBERSHIP OPPORTUNITY IS A GREAT WAY TO SEE THE VALUE OF JET AGENCY WITHOUT A LONGER-TERM COMMITMENT. THE PERFECT PREVIEW
JET AGENCY'S 15-HOUR MEMBERSHIP
Our trial membership offers the same benefits as our expansive membership program, allowing members the power to choose which aircraft category best suits their mission. This includes a Very Light Jet offering, perfect for shorter trips with fewer passengers all the way to Heavy Jets for longer excursions.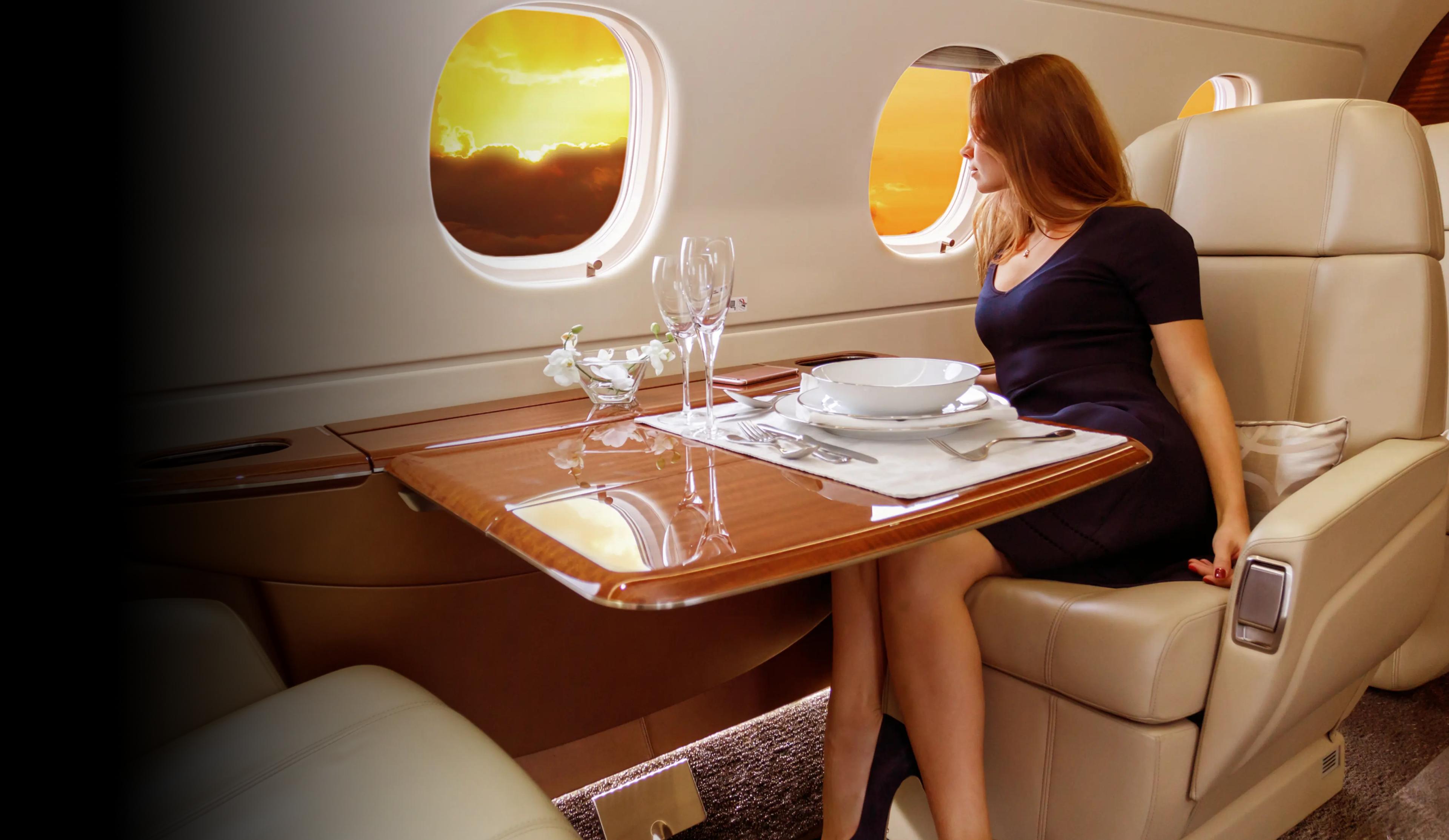 JET AGENCY HAS CRAFTED A PROGRAM THAT REDEFINES WHAT MEMBERSHIP MEANS IN PRIVATE AVIATION. WE HAVE CUT OUT THE FEES, SIMPLIFIED THE BOOKING PROCESS, AND CENTERED ON PROVIDING A TRULY TREMENDOUS VALUE. CLIENT TESTIMONIALS
GLOWING REVIEWS FROM OUR VALUED MEMBERS
"When I booked my very first trip with Jet Agency, I was looking at the wrong month and ended up booking the wrong days of the week. I didn't realize this mistake until the day before we were supposed to leave. I immediately contacted Jet Agency and they propped everything to find me an alternate plane at a reasonable price for the correct days. Jet Agency is a great travel partner that truly cares about their customers." CURIOUS ABOUT JET AGENCY?
Please let us know a little bit about you, and one of our experienced membership directors will be in touch shortly to help personalize a membership for you.