 THE NEW MEANING OF MEMBERSHIP
We drew on our three decades in the private jet industry to craft a membership program that streamlines the process and removes the hidden fees, refocusing membership on the people who need it to work for them. We have built a program that will redefine what membership means in the private aviation space.
INNOVATION AT ITS FINEST
Our advanced proprietary technology gives us an edge on other private jet companies, which allows us to deliver you a membership program that is resetting the standard. This powerful tool is what allows us to see aircraft movement in the open market, allowing us to eliminate repositioning fees.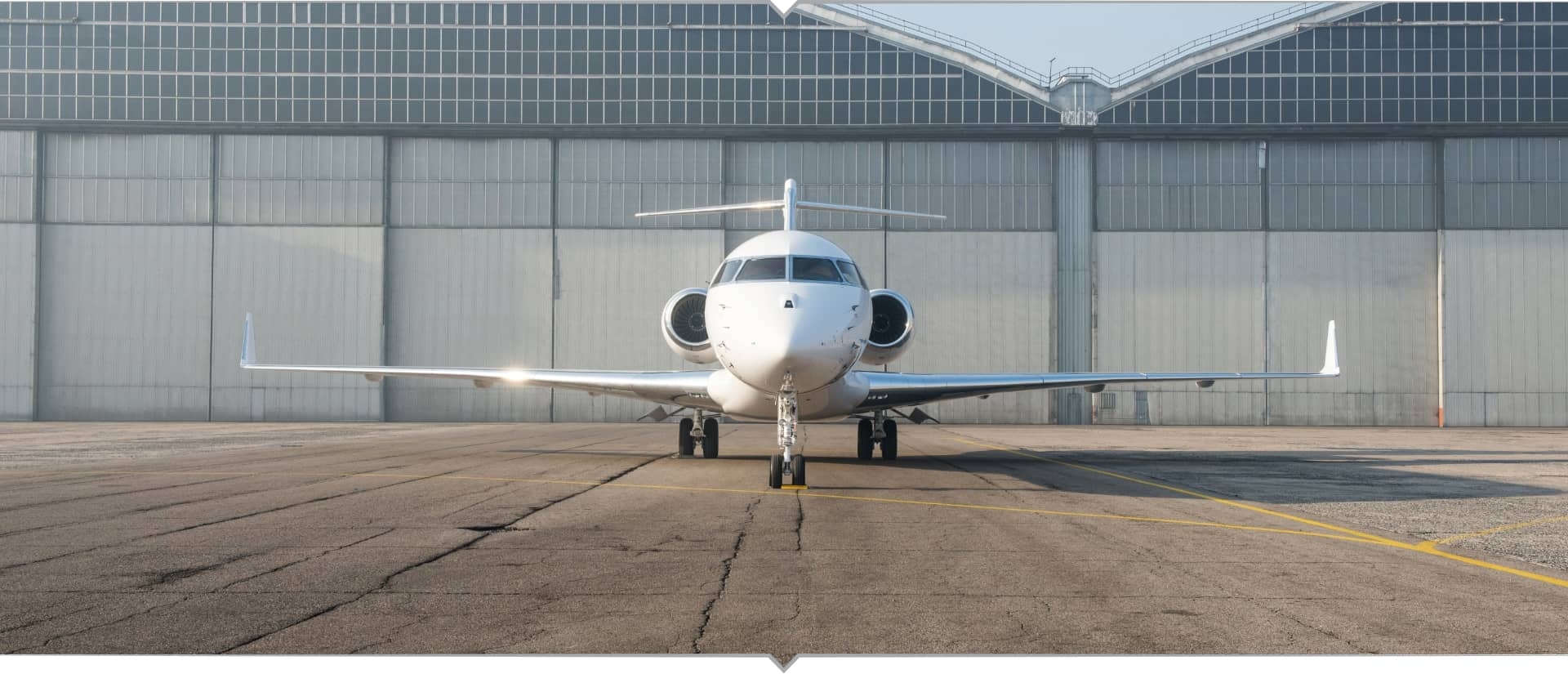 TRANSPARENCY IS KEY
We understand that private aviation is not always the easiest to understand, so our membership has been crafted with transparency at the forefront. You will know what you pay at every step of the way giving you the confidence that what you spend is only going to your time on the plane.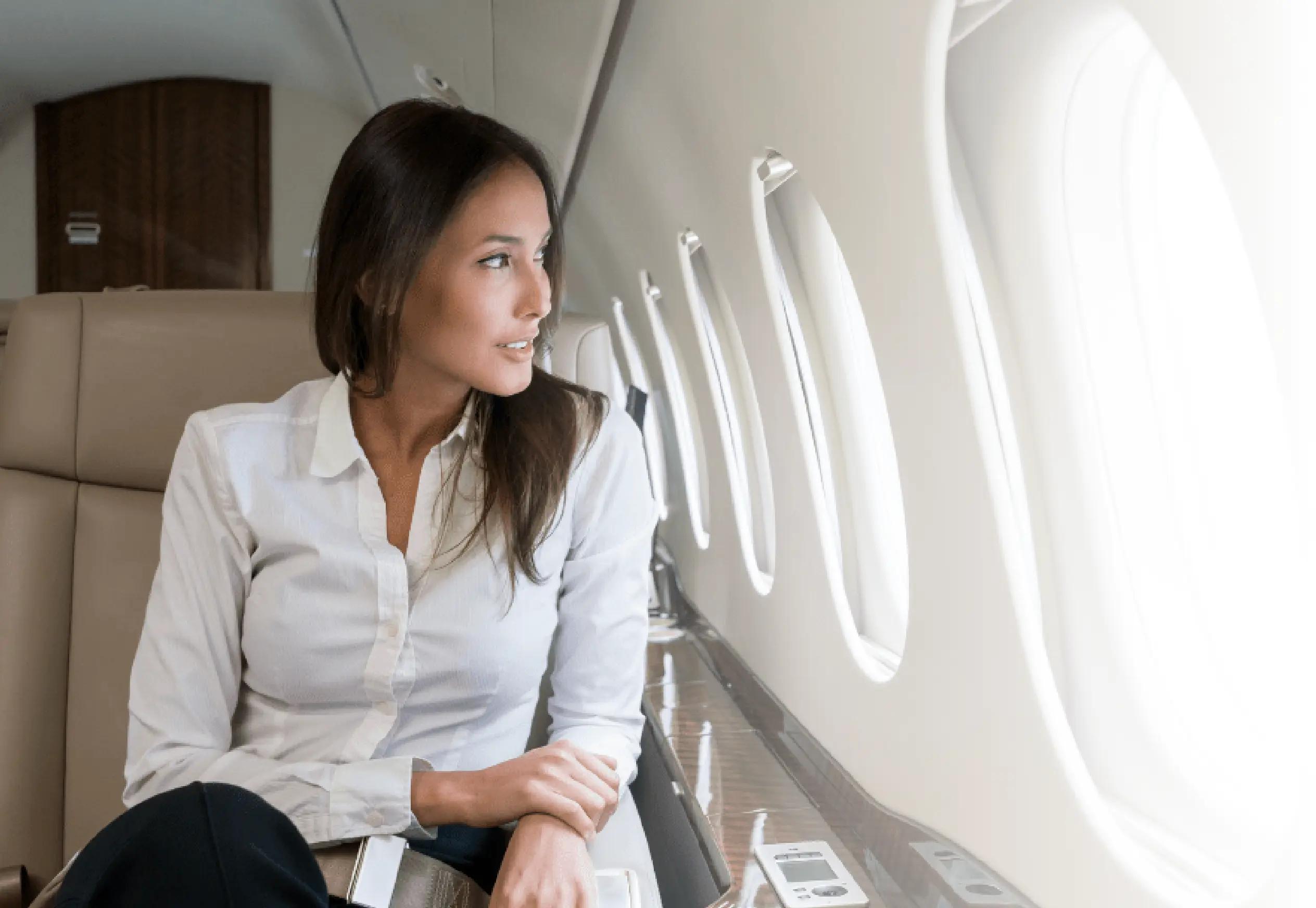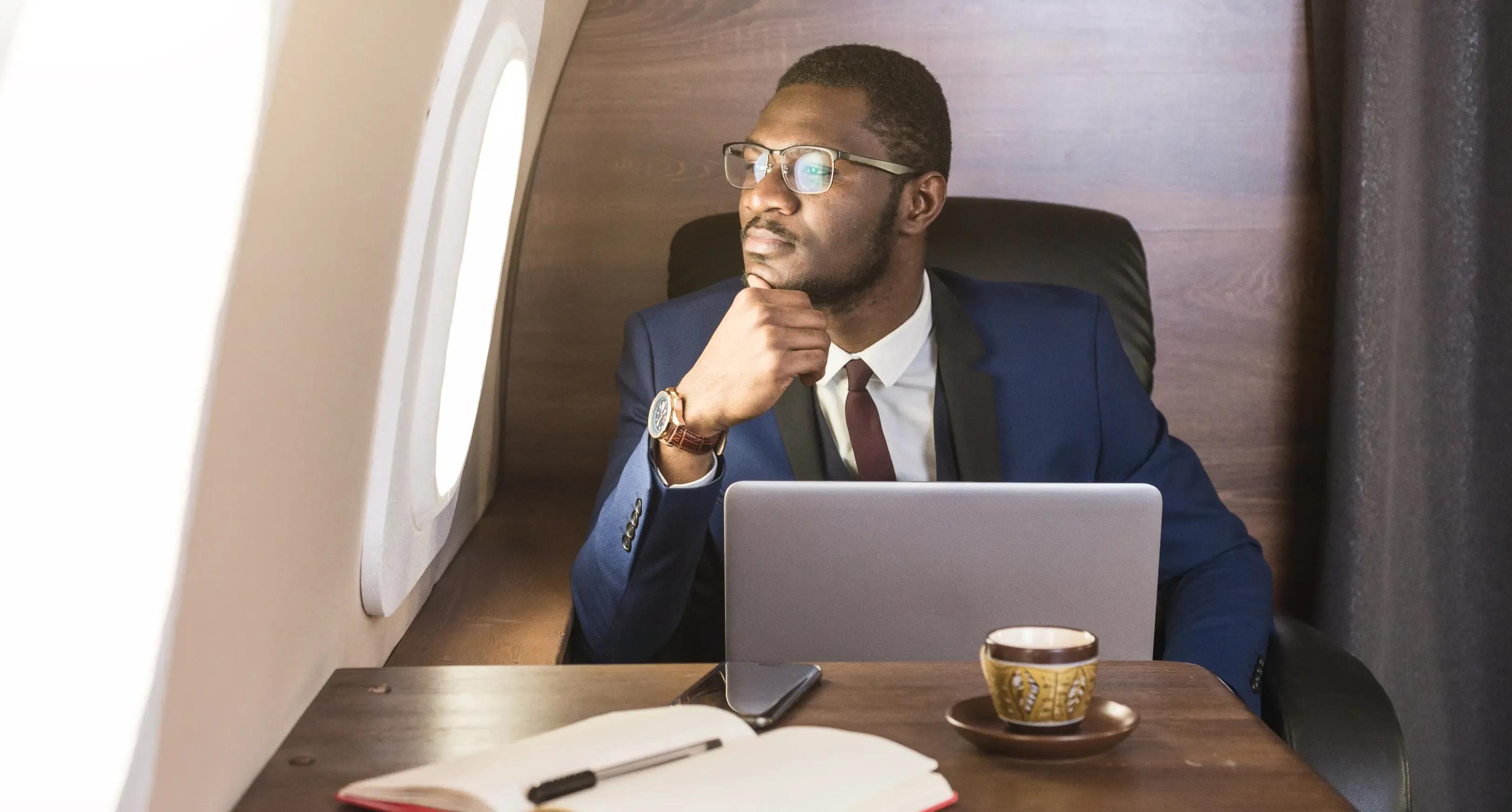 A COMMITMENT TO SERVICE
From the time we receive your trip request to the time you arrive at your destination, our 24/7 team will ensure a stress-free trip and address any hiccups along the way. With our model, you can fly with confidence that you will never be left on the tarmac.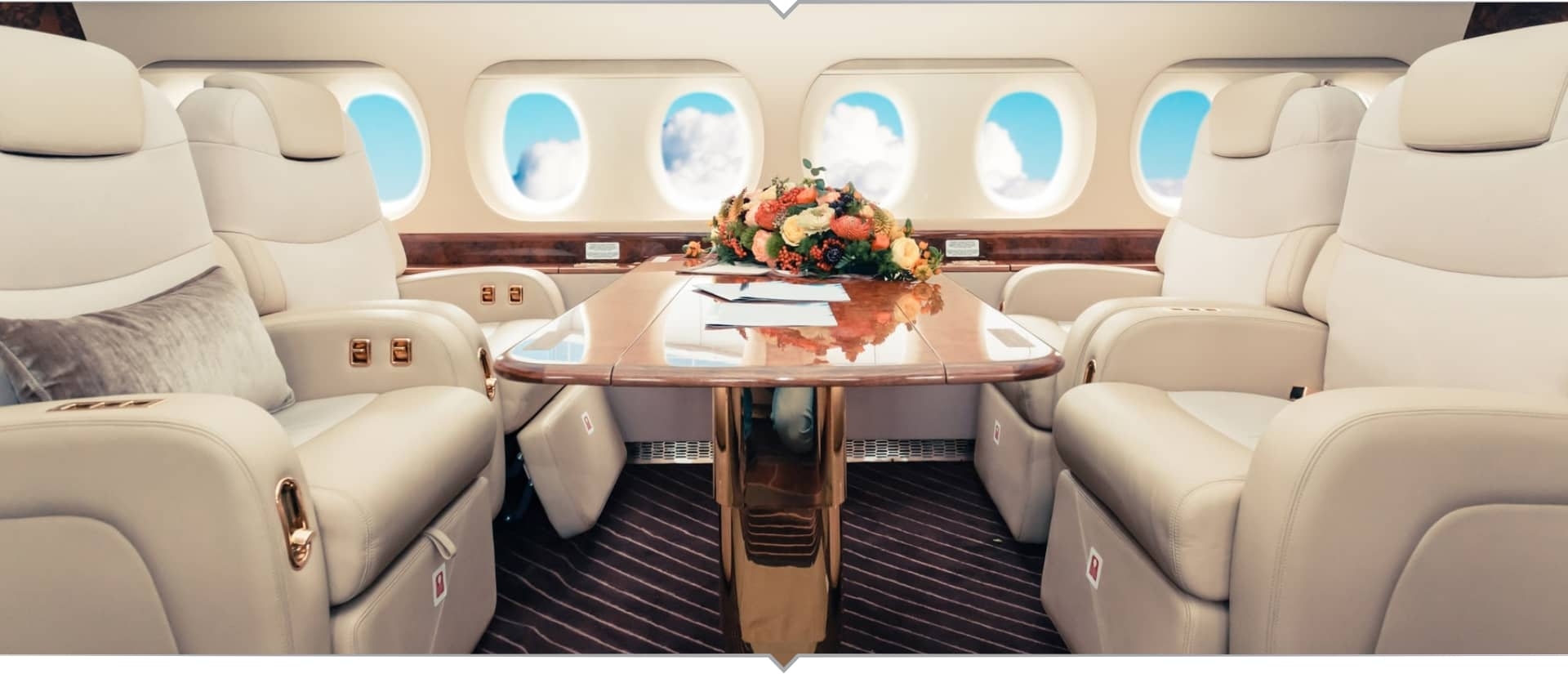 CURIOUS ABOUT JET AGENCY?
Please let us know a little bit about you, and one of our experienced membership directors will be in touch shortly to personalize a membership for you.