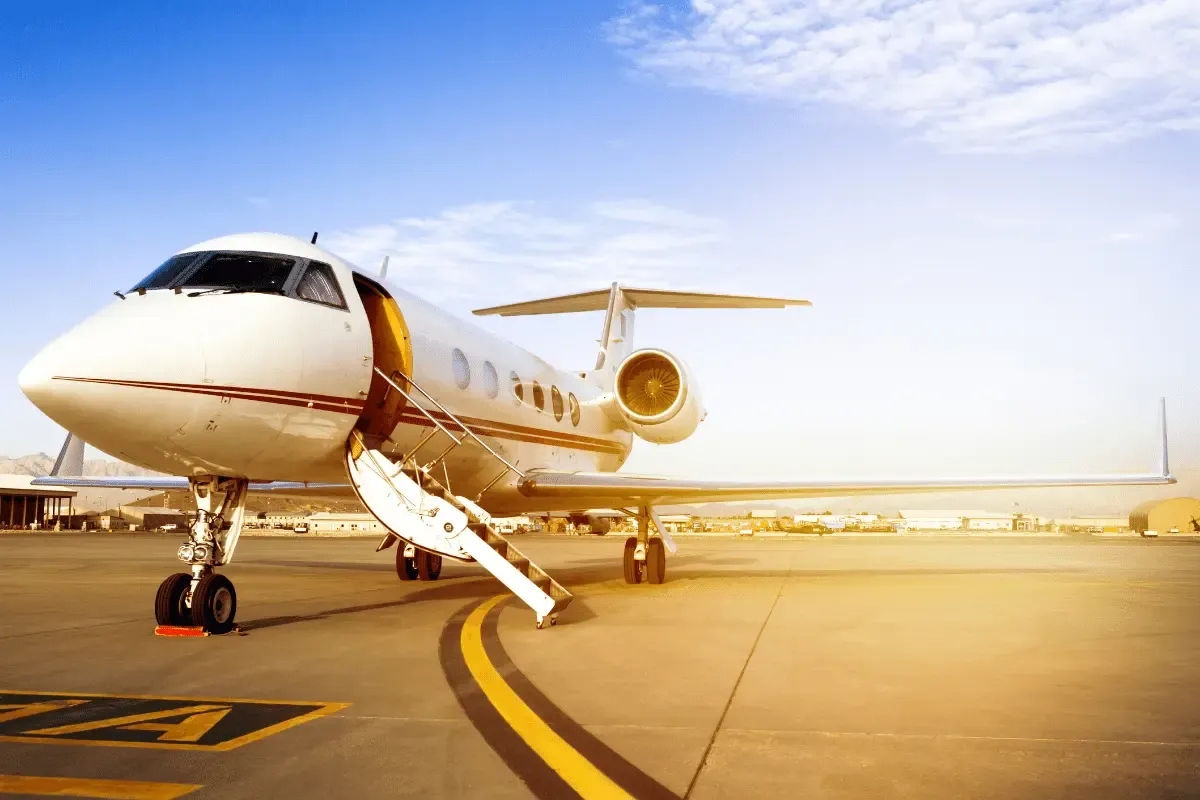 NEW JET AGENCY MEMBERSHIPS: HAWKER 800XP & UPDATED JET CARD
Written By Lance Tweden | 09.22.22
Jet Agency is excited to announce the launch of two new membership options for customers. As part of this launch, Jet Agency has introduced the new Hawker 800XP Access Card and an updated Jet Card. Both programs offer members the confidence of consistent rates on top of unrestricted access to a designated aircraft, allowing them to save money and travel on their terms.
Extensive Membership Benefits
Both membership programs offer extensive benefits to those who join. The Hawker 800XP Access Card provides members unrestricted access to the versatile Beechcraft Hawker 800XP business jet. Through the membership, customers can fly on the jet at a fixed hourly rate or book the jet for a 25-hour period, with no blackout days. Meanwhile, the revamped Jet Card provides passengers with access to the jet class of their choice at an hourly rate. Both memberships allow passengers to book a flight in as little as 24 hours before takeoff, and neither requires any membership fees.
Become a Member Today
To learn more about the new membership options, you can read more about the details of both the Hawker 800XP Access Card and the Jet Card on Jet Agency's website. You can also contact Jet Agency's 24/7 concierge service to gain more information and ask any questions about your specific travel needs. CURIOUS ABOUT JET AGENCY?
Please let us know a little bit about you, and one of our experienced membership directors will be in touch shortly to help personalize a membership for you.