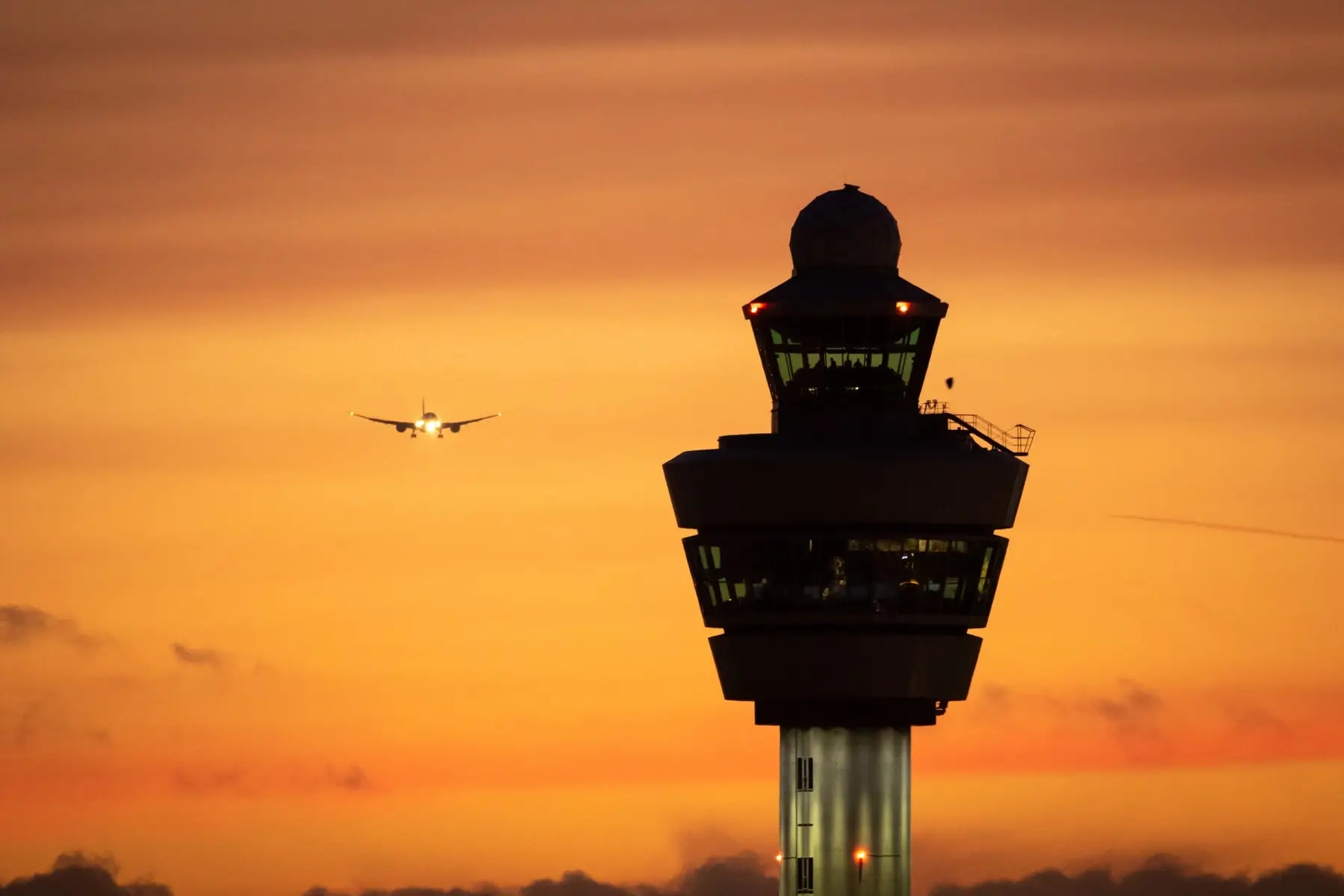 2022 VACCINATION & COVID-19 TEST TRAVEL REQUIREMENTS
Written By Dylan Anderson | 02.09.22
As the world continues to find ways to cope with COVID-19, many individuals are eager to begin traveling once again. As we approach 2022, it is possible to have a fulfilling and enjoyable trip, but there are various requirements and recommendations for travelers to have a safe travel experience. If you are planning on flying via private jet charter, make sure that you do your research and consider the following so that you can have a smooth and uninterrupted trip and focus on enjoying your travel. Wherever you plan on traveling, taking the right precautions will go a long way.
Vaccination Status
The CDC highly recommends receiving the COVID vaccine to protect yourself and those around you from the virus, but you do not have to be vaccinated to travel through a private jet charter. At this time, airlines will not request that you provide proof of vaccination before boarding.
However, some destinations may require proof of vaccination upon arrival, while some will also accept a negative COVID test within a specified time frame before travel. Some destinations, like the Netherlands, are only allowing vaccinated visitors, while visitors to Germany must be fully vaccinated or recently infected with COVID-19 and fully recovered. With that being said, every destination will be different, and you should look into the requirements for your destination before booking your flight.
COVID Testing Requirements
Doing your research before traveling is crucial. COVID testing requirements can vary based on city, state or country. You should research testing requirements for traveling to your destination to ensure that you are following local protocol and do not run into issues on your trip. A variety of destinations may require proof of a test before boarding your flight, and without one, you may not be allowed to board. For example, countries like Chile and France require a negative COVID test within 72 hours of boarding.
Currently, anyone who flies into the United States must present a negative COVID test from within the previous three days in order to board their flight. Therefore, if you are flying out of the country, you should prepare to find a testing site before heading home. This test is required regardless of vaccination status. For flights traveling domestically, passengers are not required to receive a test.
Although it is not required, it is still a good idea to get tested within a few days before your travel date to ensure that you will not be unknowingly spreading the virus.
Masks
Until at least January 2022, all passengers are required to wear masks on public transportation, including in airports and on flights, regardless of vaccination status. Passengers are expected to wear masks throughout the entirety of their flight to prevent potentially spreading the virus to other members of their party or the flight crew.
Masks continue to be recommended by medical experts as there is still uncertainty surrounding the ability to spread the virus while vaccinated. Asymptomatic spread also continues to be a threat, meaning that infected individuals can spread the virus even if they do not experience symptoms themselves. By protecting against droplets, masks remain one of the most effective methods to prevent the spread of the virus.
With the variety of COVID variants that continue to spread, there is plenty of uncertainty regarding how long it will take for the mandate to be lifted, and it is likely it will be extended.
Quarantine Requirements
Depending on your destination, you may be required to quarantine upon arrival. Different countries and regions will have different requirements. If you are not vaccinated, you are likely to see more extended quarantine requirements upon arrival in your destination, while vaccinated travelers will experience shorter quarantine periods or not be required to quarantine at all.
Necessary Travel Documents
Before boarding your private jet flight, you will be required to complete and sign a COVID-19 Health Declaration Form regardless of whether you are vaccinated. By signing the document, you verify that you have not been in direct contact with someone infected with COVID, experienced symptoms or tested positive for COVID within the past 14 days.
By completing the form, you also agree to notify your jet charter company if you experience any changes in your answers 14 days before your flight or up to 30 days after. If you do not agree to abide by the conditions or are unable to verify the above factors, you should delay your travel until you are certain you do not have COVID.
Return from Travel
Once you return from your travel, you should monitor yourself for potential COVID-19 symptoms. If you start to develop symptoms, you should isolate and get tested right away. For vaccinated individuals, the CDC does not suggest that you self-quarantine unless you develop symptoms. However, if you are not vaccinated, you should receive a test within three to five days after travel and self-quarantine for seven days regardless of the results. If you choose not to receive a test, you should stay home and quarantine for ten days after returning from your trip.
For more information regarding COVID-19 travel requirements, contact Jet Agency. When planning your trip, consider choosing Jet Agency as your private jet charter. During the pandemic, we have continued to do what we can to ensure that our passengers have a comfortable experience with as little risk as possible. We take a complete range of safety precautions, from disinfecting planes in between flights to completing a comprehensive safety check before takeoff.
When you fly Jet Agency, you can take confidence that every aircraft meets WYVERN safety standards. At the same time, every pilot is completely familiar with the plane they fly, has achieved WYVERN approval and holds an FAA-issued commercial pilot license. At Jet Agency, we strive to ensure that you are protected from every angle.
Jet Agency also offers multiple membership programs to make every trip worth it. We offer two different memberships that allow our passengers to benefit from flat hourly rates for flights to expanded amenities and upgrades during travel. Our Fixed Route Program and Jet Card Membership allow passengers to experience added convenience when traveling with Jet Agency.
From safety to amenities, Jet Agency puts passengers first to ensure that they have a complete travel experience. Book with Jet Agency today to experience a safe and comfortable trip in 2022. CURIOUS ABOUT JET AGENCY?
Please let us know a little bit about you, and one of our experienced membership directors will be in touch shortly to help personalize a membership for you.