JET AGENCY OFFERS A FLIGHT EXPERIENCE LIKE NO OTHER JET COMPANY CAN, WITH A VALUE UNMATCHED IN THE INDUSTRY.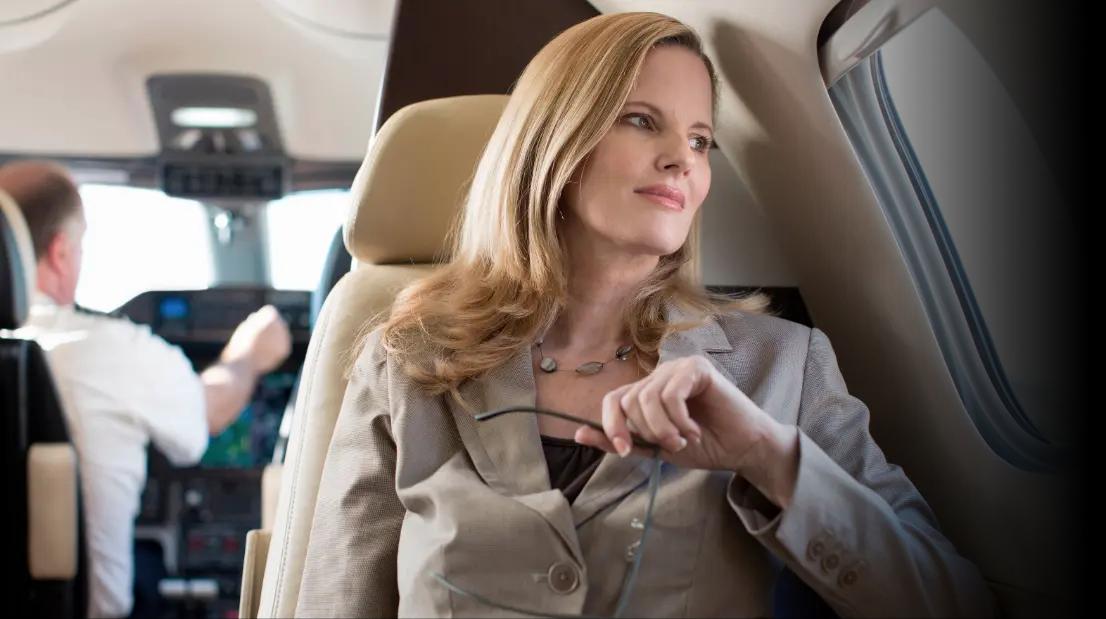 25-HOUR MEMBERSHIP
With easy-to-understand fixed rates, pre-billed trips, and no annual dues, our program elevates what it means to have a jet membership. It truly is a program that is all membership and no fees. 15-HOUR MEMBERSHIP
Unsure about committing to a 25-hour membership? That's why we've designed our 15-Hour Membership. We believe that after a handful of flights, you'll witness the distinct Jet Agency advantage.
SAFETY ABOVE ALL ELSE
We prioritize safety by ensuring all pilots are highly qualified and extensively trained. All pilots and aircraft undergo thorough safety inspections before wheels up, and we adhere to top industry safety standards for flight crews and aircraft.
PATH TO EXCELLENCE
THE NEW MEANING OF MEMBERSHIP
SERVICE WHEN YOU NEED IT
Our client support team is available 24/7, ensuring you get the service for your flight whenever you need it. Whether you need ground transportation, catering, or something as simple as packing advice, our experienced staff is here for you.
VERY LIGHT JETS MEMBERSHIP
We have revolutionized private aviation with the inclusion of Very Light Jets in our membership program. With this membership, you will enjoy interchange flexibility between jet categories, giving you the power to choose the best aircraft for your mission. CLIENT TESTIMONIALS
WHAT OUR MEMBERS ARE SAYING
"When I booked my very first trip with Jet Agency, I was looking at the wrong month and ended up booking the wrong days of the week. I didn't realize this mistake until the day before we were supposed to leave. I immediately contacted Jet Agency and they propped everything to find me an alternate plane at a reasonable price for the correct days. Jet Agency is a great travel partner that truly cares about their customers." CURIOUS ABOUT JET AGENCY?
Please let us know a little bit about you, and one of our experienced membership directors will be in touch shortly to help personalize a membership for you.